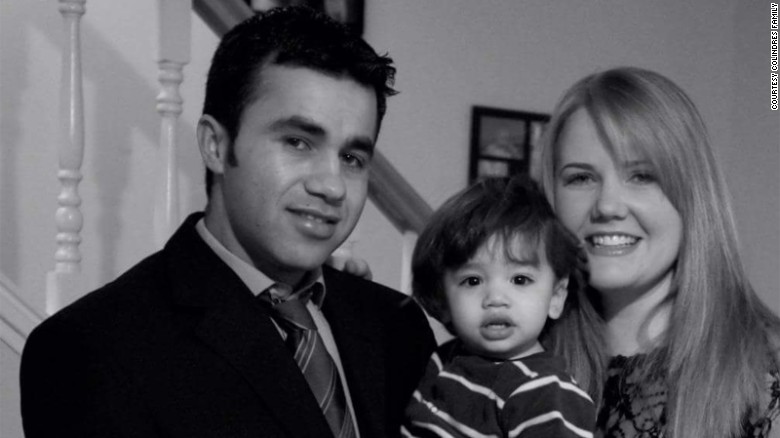 Stopping illegal immigration and kicking out "bad hombres" was a central theme of Donald Trump's presidential campaign. In the days after his inauguration, he vowed to rid the country of violent criminals who enter the country illegally.
But the Colindres family never thought Joel would be a target for deportation. They, along with family, friends, and their lawyer Larry Delgado, maintain his case is typical of a change in the face of those targeted for deportation.
Lawyers and advocates for domestic violence victims say under President
Donald Trump
's stricter immigration policies, which include plans to expand deportations of people here illegally, immigrant women experiencing domestic violence are more afraid than ever to come forward. Some victims fear their partner, often the father of their children, will be deported and taken away from their family. Others fear being deported themselves.